Italy - Veneto, BL
2023/02/26 21:09:34
Al rifugio Carpi sulla neve
Author
nonnocarb
Vertical meters
+800 mt (1376 - 2122)
Last update
2023/02/26 22:24:35
Description
Beautiful winter route for fat biking, with outstanding views and very fun trails. To be done with groomed snow.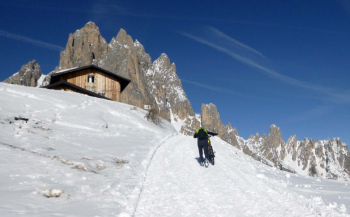 From Lake Misurina you climb very hard at first, with pushing sections, under the chairlift, until you rejoin the summer road. Then climb with more challenging sections and a downhill section to the Carpi hut with beautiful pnorama.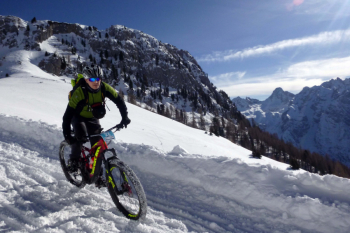 You descend by the same road and then turn left twice. After the alpine hut with refreshments, you take a nice snowy trail up to the paved road. You go back up the snowy bike path to the lake.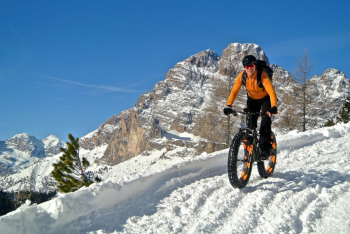 Graph
Nearest Routes
1 Comments