Italy - Trentino-Alto Adige/Südtirol, TN
2023/03/06 21:05:57
Cresta dell'Aut
Author
nonnocarb
Place
Italy - Trentino-Alto Adige/Südtirol, TN
Vertical meters
+1 120 mt (1329 - 2464)
Last update
2023/03/07 14:22:05
Description
Very short route as kilometers, but very very challenging, both for the very hard climb and the very technical descent. On the other hand, the views are exceptional over the Dolomites.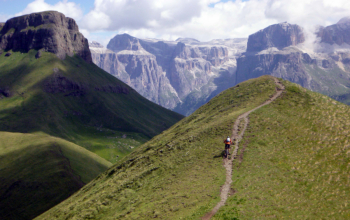 From Mazzin you descend on the bike path, after the bridge to Pera di Fassa you turn left and climb following val Giumela. Initially rideable, the forest road continues with some cemented sections with terrible gradient, you can do them in the saddle but you need a leg of steel!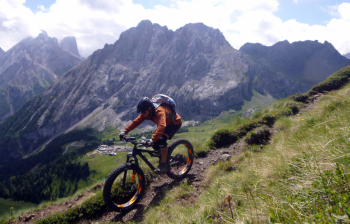 At the Giumela alpine hut a little rest, but we immediately start again on the steep! Then more steep and more rideable sections until Brunech saddle 2428m. Now a beve stretch of back-biking to Aut, 2480 with fantastic 360° views of the Dolomites. From here you descend on the ridge, challenging but very beautiful with Crespa Neigra in front, until you meet the junction with the 645. You go down with technical sections until the beginning of the forest, but the most challenging part starts now, very difficult sections, but very fun if you have the right bike and a good technique until Fontanazzo, then back on bike path.
Reserved for very trained and very experienced bikers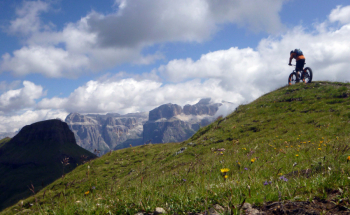 Graph
Nearest Routes
0 Comments